Real Estate Brokerage
SMARTSTONE provides real estate renting/ leasing, selling & buying services. We also provide management services of routine/preventive maintenance, financial & accounting, sales & marketing support.

In order to maximize the service value, we focus on multi-unit's owners. We endeavor to offer the best investment advice to our clients taking into account their investment criteria, financial capacity and risk tolerance. Our services cater to a wide range of clientele including corporate, commercial and individual investors.
---
Tailor-made Holistic Property Investment Advice
Structuring and documentation
Mortgages and bank financing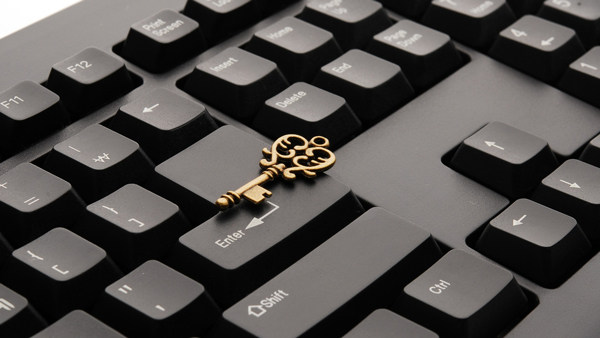 Property management
Identifying and vetting tenants
Rental income and cash flow management
Maintenance Contracting & Supervision
Recordkeeping & Collection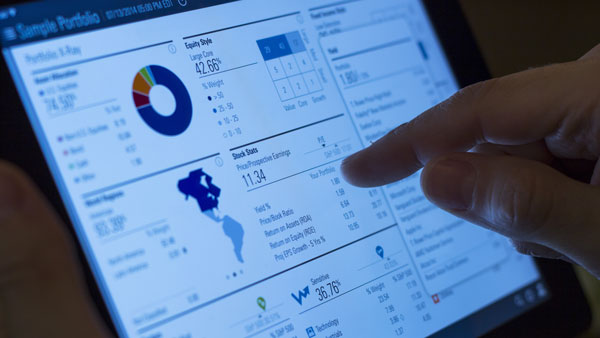 Portfolio management
Periodic valuation appraisals
Yield monitoring and optimization
Returns analysis toolkit (ROI and ROE)
Benchmarking
PM dashboard